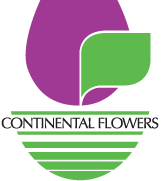 MIAMI
♦
MEDELLÍN
♦
BOGOTÁ
Contact
Continental Flowers
8101 NW 21 Street
Miami, FL 33122
1-800-327-2715
Speak with us
1-800-327-2715
Quality
High Quality from the Start
Farms-Quality
At our Farms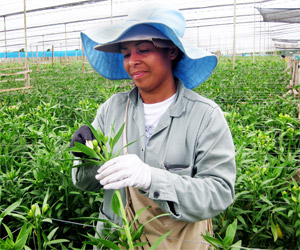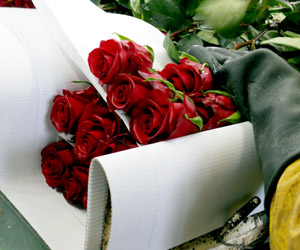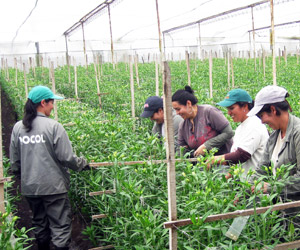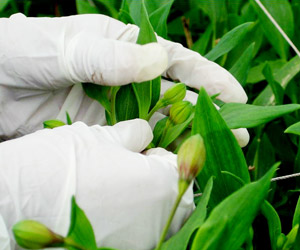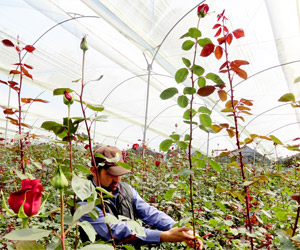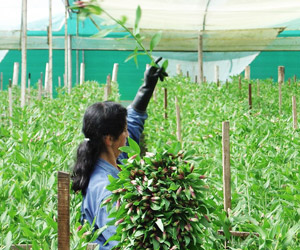 Continental Flowers constantly strives to cultivate excellent and consistent quality flowers. We painstaking and diligently choose the best methods to grow premium flowers. This starts with handpicking partner farms that share the same family values as Continental Flowers. This globally sourced network of partner farms represents over 750 acres. Each farm is located in the ideal climate to cultivate outstanding flowers.
In addition to the network of partner farms, Continental Flowers operates farms in Bogota, Colombia & Medellin, Colombia. These farms span 125 acres and cultivate Roses, Alstroemerias, Disbuds, Pompoms, and Hydrangeas. The experience as a grower gives us great insight into proper farming techniques and thus strengthens our partner farms simultaneously.
Our Alstroejewels® are hand disbudded on the plant 10 days before harvesting, allowing the buds left to develop at their prime level and flourish into large and long lasting blooms. 20% of our Alstroejewels® plants are re-planted every year to guarantee that the quality of our flowers remains top of the line and to bring in the latest varieties.
Dos Niñas® rose plants are also renewed continuously to produce new varieties and to maintain peak productivity; during the growth process, we manage the rose plants to produce long stems and a larger bloom size.
At our Partner Farms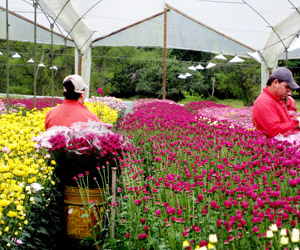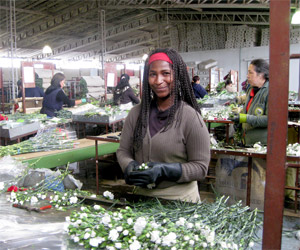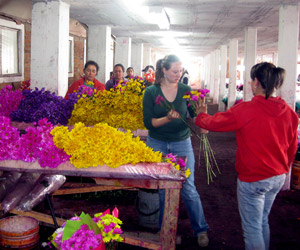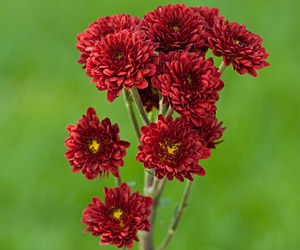 We go through a methodical and diligent process to ensure that our partner farms utilize advanced techniques to deliver the same high-quality flowers as those we grow ourselves. Our partners specialize and are recognized for their expertise in cultivating the specific flowers classes we buy from them.
Responsible Farming
Responsible-Farming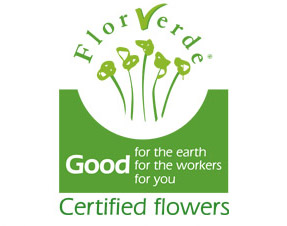 Sustainability: All our farms exercise environmentally sustainable and socially responsible practices to cultivate, grow, harvest and pack our flowers. At Continental Flowers, we strongly believe that every contribution to preserve the environment makes a difference to create a greener, better planet.
Environmental management: Some of our practices include collecting and storing rain water for irrigation use, use of effective irrigation technology, organic waste recycling, and limiting the use of chemicals for pest control by combining them with traditional techniques.
Social responsibility: We value, appreciate, and respect our farm workers; as such we provide a socially responsible safe work environment, an adequate work-life balance and fair compensation to sustain fair living conditions.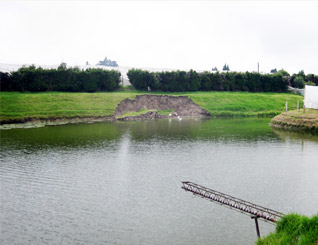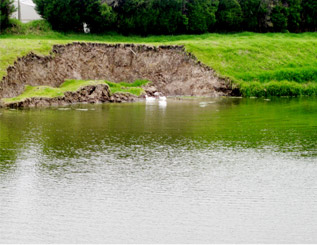 Packing and Cold-Chain Management
Cold-Chain
Cultivating flowers is only half the battle - our objective is to keep the flowers at optimal hydration and temperature levels to allow them to reach their final destination in freshest and healthiest conditions. Once the flowers are harvested, they are immediately transported to the post-harvest area where they are hydrated in special solutions while the grading and packaging process takes place.
After a suitable pre-cooling process, flowers are carefully packed into boxes designed precisely for floral transportation in a temperature controlled environment. Furthermore, all flowers are transported to the airport in their country of origin in refrigerated trucks.
Once in Miami, the flowers are kept in refrigeration throughout customs and agricultural inspections. After a shipment is cleared, the flowers are transported by Continental Flowers' fleet of refrigerated trucks to its facilities. Upon their arrival, the boxes are pre-cooled and placed in our refrigerated warehouses for final inspection and immediate sale.
Quality Assurance
Quality-Control
The quality assurance department continuously reviews a sample of every shipment to ensure that all products meet stringent quality criteria. All quality assessments are then discussed with the farms to establish best practices. This process is central to guarantee that our customers receive excellent flowers with great quality, proper grading, and safe packaging.